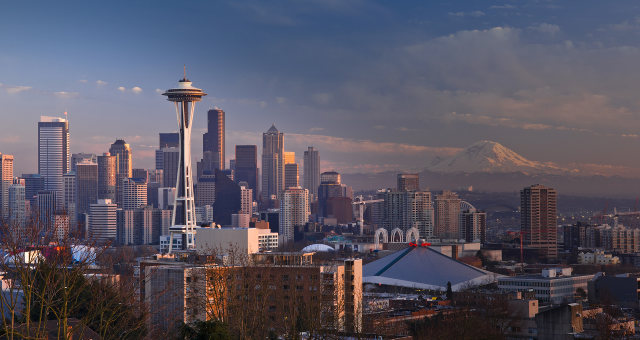 ---
· Home · Research · Papers · CV · Personal · Travel · My Trips · Open-jaws ·
---
PERSONAL PAGES
· Travel · My Trips · Open-jaws ·
---
Cars
I have owned three cars in my life. They are all very dear to my heart.
---
Red Acura Legend 1990 (2005-2011)
Stock photo.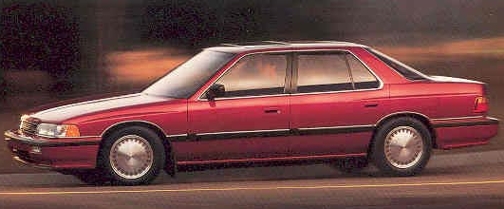 ---
White Lincoln Continental 1998 (2011-2017)
Stock photo.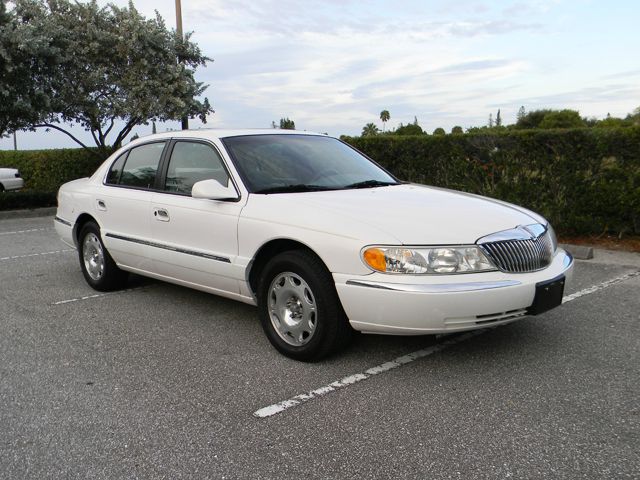 ---
Gold Toyota Camry 2002 (2017-present)
Stock photo.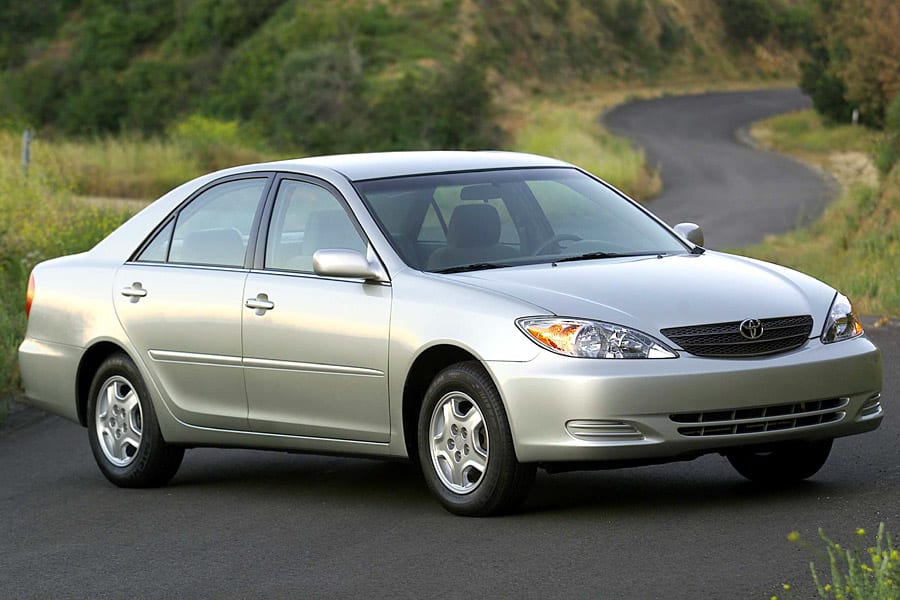 ---
Cubing
I enjoy solving twisty puzzles in my spare time. I picked up this hobby in April 2013.
---
Videos
Solving a cube in 15.77 seconds:

Me solving blindfolded:
---
Project Euler
I also enjoy solving Project Euler problems. These are a set of mathematical/computer programming problems. I am currently stuck on problem 143. Please email me if you have solved this problem and can help me out!
---
Twitter